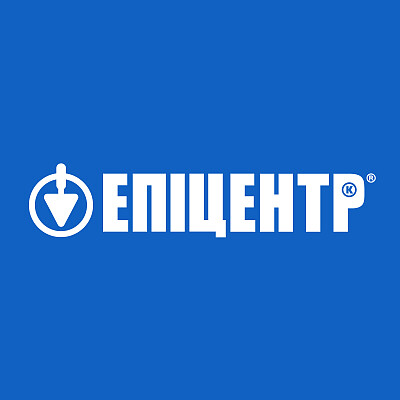 Epicentr K
National chain of stores in Ukraine that specializes in home improvement and gardening
Epicentr K
National chain of stores in Ukraine that specializes in home improvement and gardening
Epicentr K LLC
Official website:

https://epicentrk.ua/

Address: Kyiv, Berkovetska str., 6-K
EDRPOU code: 32490244
Authorized capital: UAH 158.6 million
Head: Petro Mykhailyshyn
The owners are Olexandr Gerega (51.3%), his wife Halyna Gerega (47.97%), Halyna's sister Tetiana Surzhyk (0.73%).
Date of last update:
Mistake in the text? Please select it and press: Ctrl + Enter
Do you have any additional information about company?