Editorial board
The Page (pg) media project is a modern business media source.
The Page (pg) promotes the development of Ukraine's economy by informing businesspeople, investors, economically active readers in our country and abroad about the events in economics, business, government circles. We publish facts, opinions, articles and commentaries that inspire our users to open new business ventures and help them make decisions in the area of investments.
Our team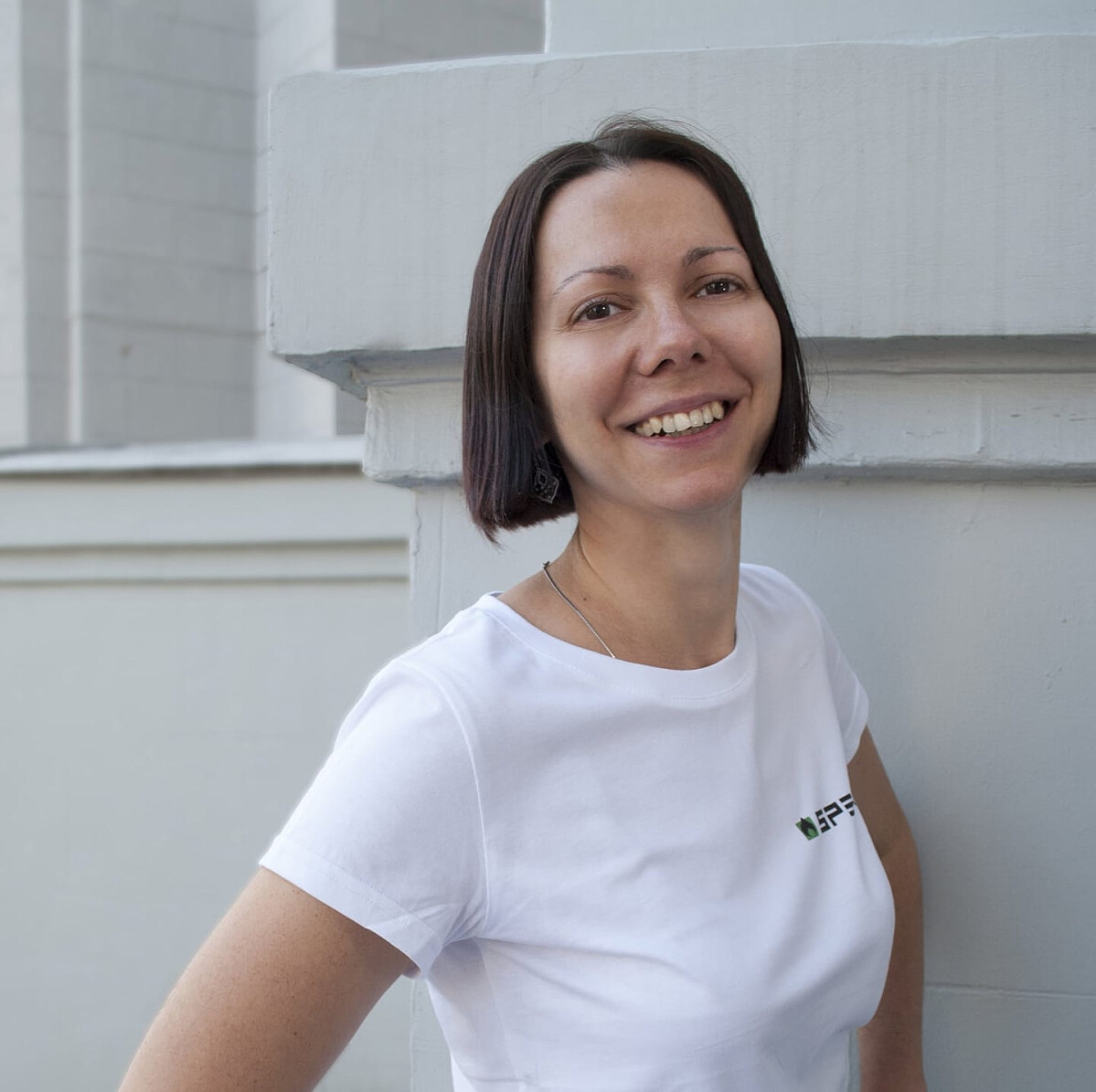 Kateryna Venzhik
Editor-in-chief of The Page and SPEKA
Kateryna Venzhik graduated from the Igor Sikorsky Kyiv Polytechnic University, after which she repeatedly studied digital journalism and economics on the DFJ course and various programs on Coursera (and believes that this should be repeated at least once every 3 - 5 years). He has over 20 years of experience in the media market. She worked as a journalist in such publications as Delovaya Stolitsa, Liga, Delovoy, launched and headed the Kontrakty.UA portal and was the editor-in-chief of Delo.ua for 5 years. Currently in The Page and SPEKA manages the editors, and also maintains the quality of the content and functionality of the site.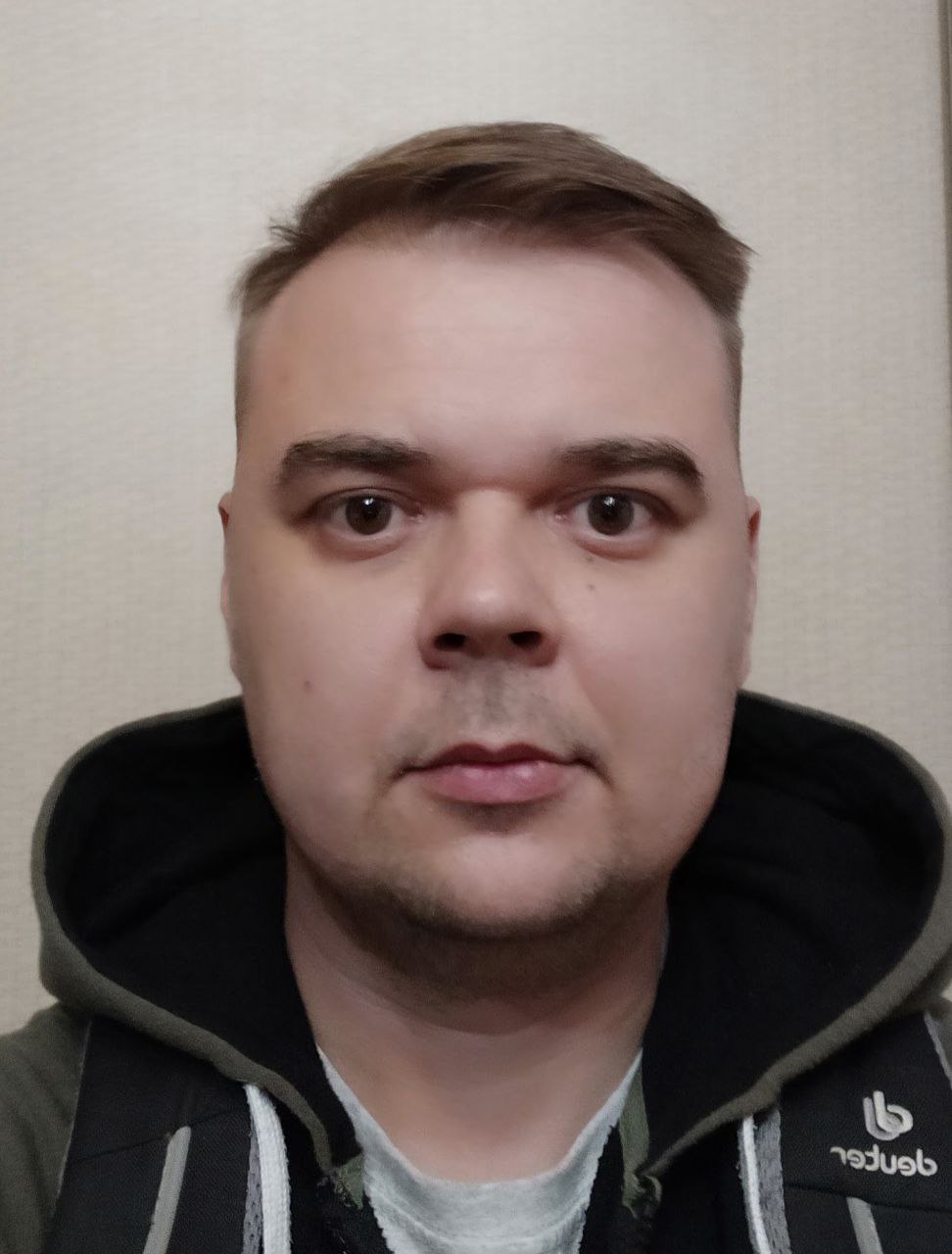 Alexey Baturin
Editor-in-chief of The Page
Alexey Baturin has over 20 years of experience in journalism. He began his career in the Crimea, where he worked in the newspaper "Kafa" in such positions as a reporter, editor and editor-in-chief. In 2014, he moved to Kyiv, where he began working as a columnist for the Focus magazine in such positions as the editor of the Society department, deputy editor-in-chief of the focus.ua website. He also collaborated with various publications: Radio Liberty, Delfi, Telekritika, UP, Bird In Flight. Since 2022, he has been working with The Page team as editor-in-chief.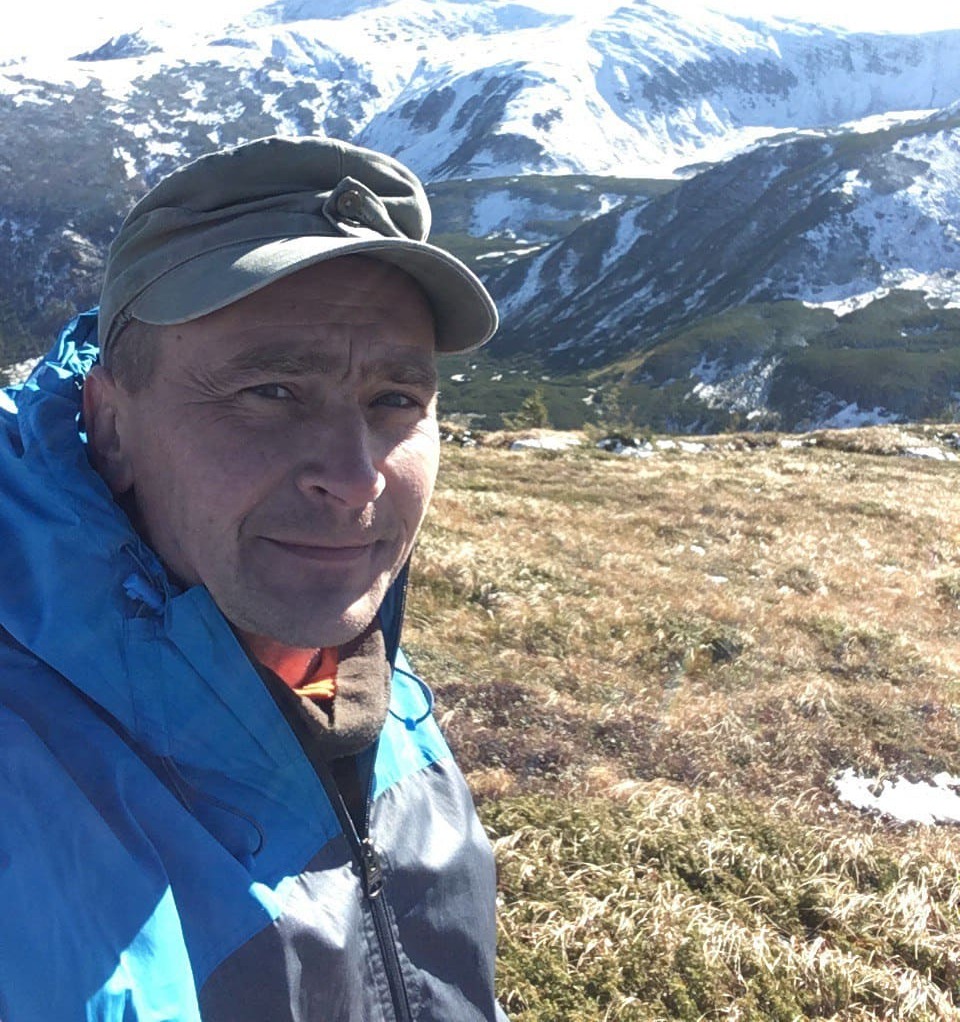 Vladimir Khomyakov
Managing editor of The Page and SPEKA
Vladimir Khomyakov has 25 years of experience in journalism. He worked as an author and editor in such publications as "Business", "Economic News", "Contracts", "Investgazeta", "Focus" and others. She writes on topics of business, economics, technology and works with infographics. He is currently an editor at The Page.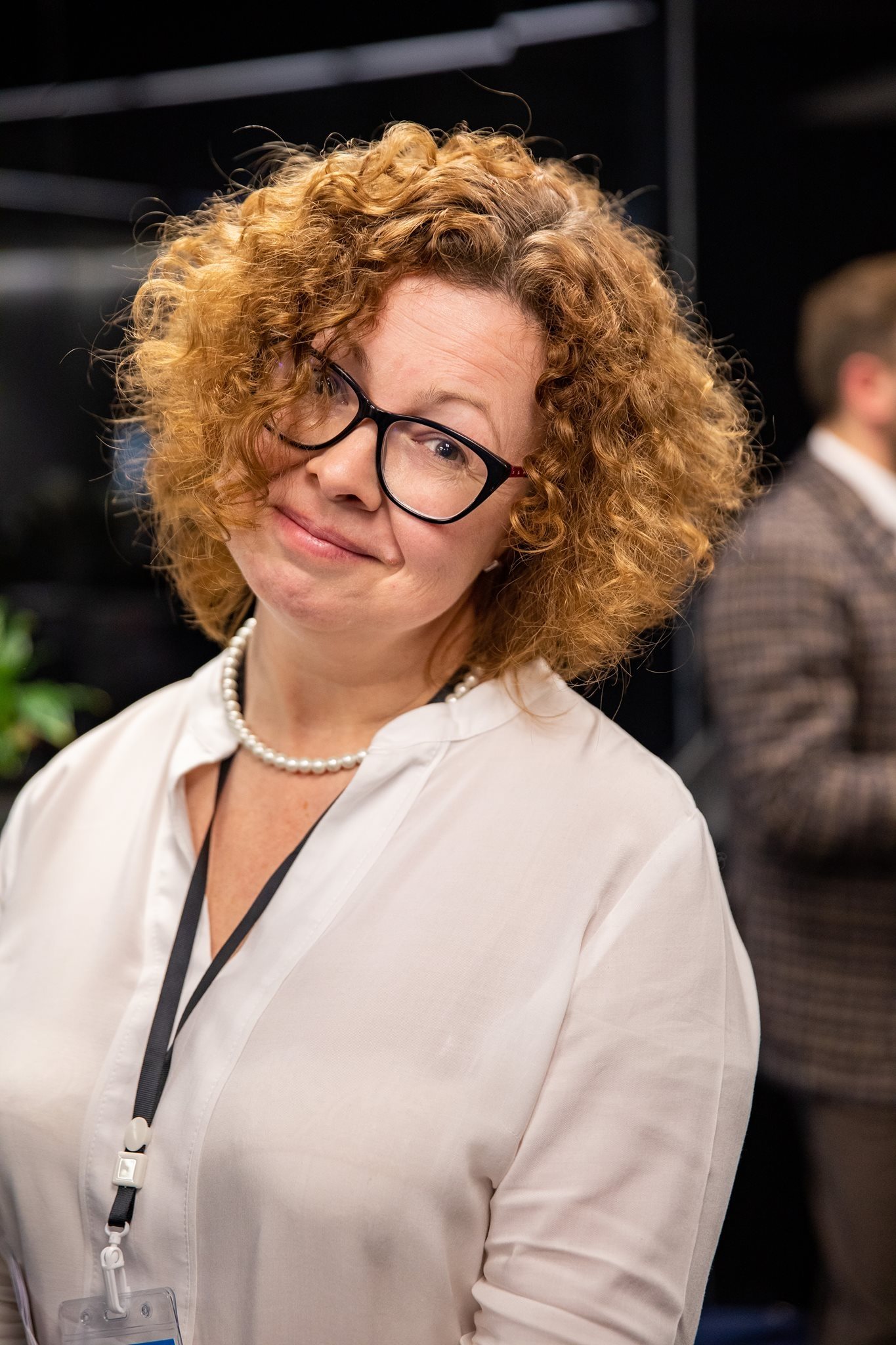 Kira Ivanova
News editor at The Page and SPEKA
Kira Ivanova has 25 years of experience in the media market. She has worked in many publications, such as Economic News, Business, Comments, Telekritika, Kfund.media, GMK.center and others. He currently holds the position of News Editor and leads the newsrooms of The Page and SPEKA.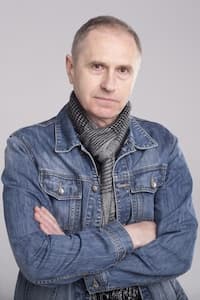 Valery Moiseev
Editor of the "Economics" section in The Page
Valery Moiseev has 27 years of experience in journalism. He worked as a journalist in such publications as "Business", "Companion", "Management", "LIGA: Zakon" and others. At the moment, he is the editor of the "Economics" section of The Page, where, due to his 27 years of experience, he writes expertly and extensively on economic and financial topics. In addition to them, the main areas of professional interest are business and IT.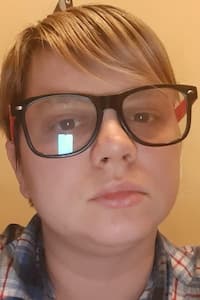 Alexandra Zakharova
Political columnist at The Page
Alexandra Zakharova has 15 years of media experience. She worked in Segodnya, UBR.UA, Obozrevatel, Delovaya Stolitsa, Bigmir.net, Novy Region, UPOGAU, where she held various positions, namely: editor, correspondent, SMM specialist, deputy chief editor , editor-in-chief, project manager, which testifies to her as a versatile specialist. Alexandra writes on political, economic, business and IT topics, as well as education and medicine, where her knowledge of digital security and fluency in English (upper intermediate) and Danish (A2) help her. Additional experience in media is writing KPIs for journalists of a media site and writing site development strategies, which speaks of her as an expert in the field of media. He is currently a political columnist at The Page, where he writes about political and international events.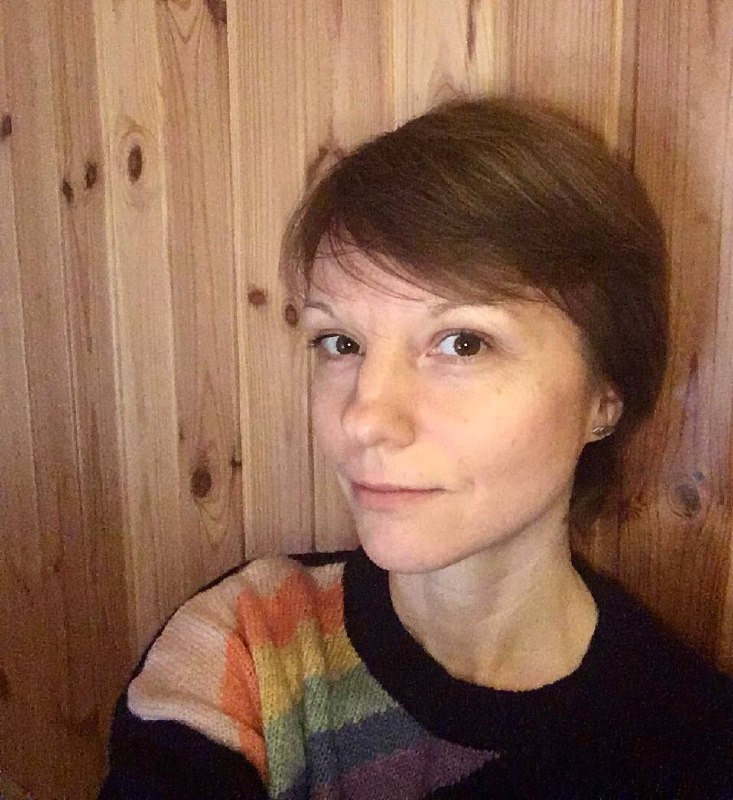 Irina Smirnova
Journalist The Page
Irina Smirnova has over 20 years of experience in journalism. She started in the regional newspaper "Kafa" (Feodosia, Crimea). Headed the press center of IPC-Feodosiya. For 10 years she taught at journalism schools for children and teenagers. In The Page he writes texts on business topics.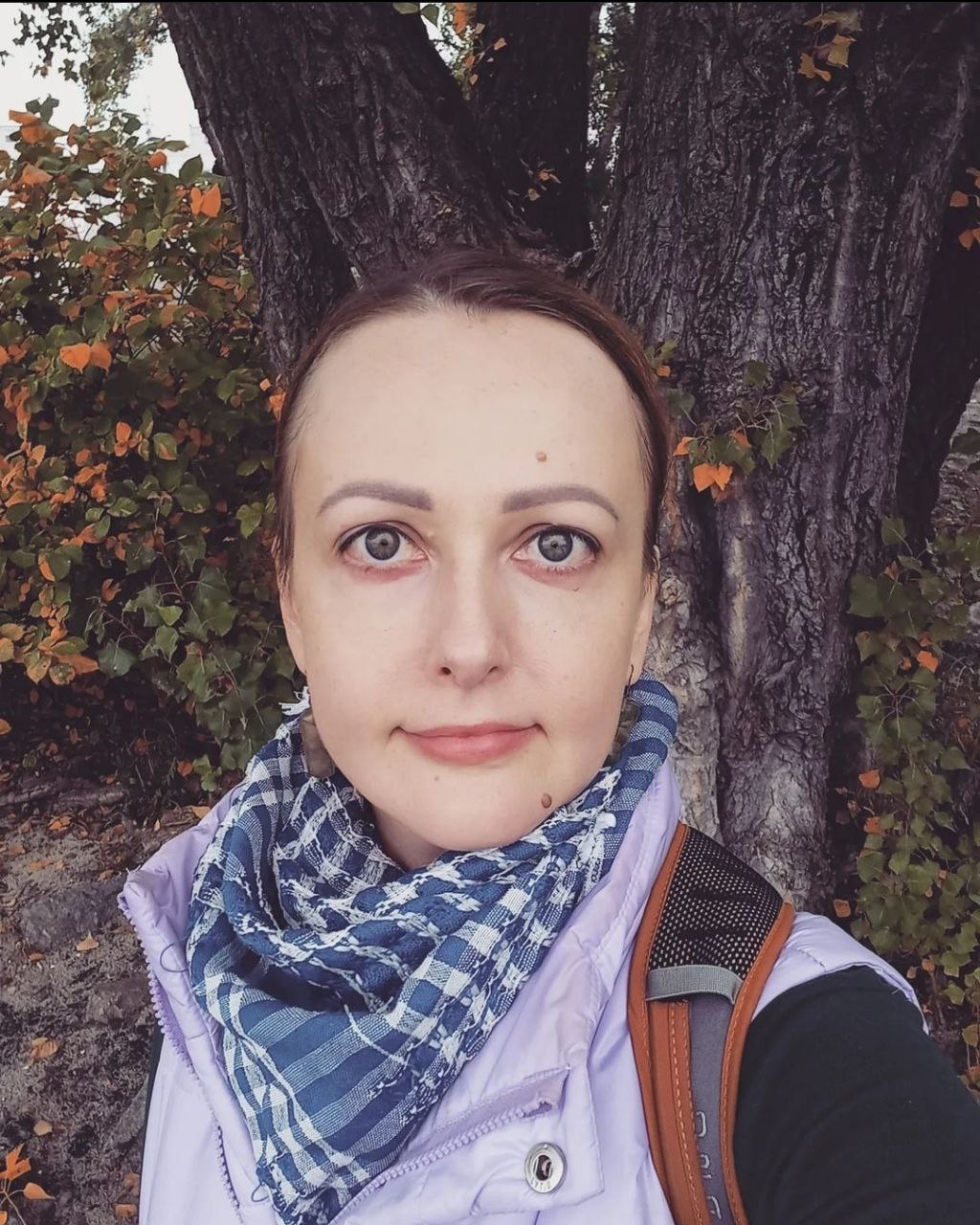 Olga Mulko
The Page column editor
Olga Mulko has been working in journalism for over 15 years. In addition, for 3.5 years she was engaged in internal and advertising communications for the YASNO brand. She joined The Page team in 2022. Now he holds the position of editor of columns, attracting interesting and authoritative experts for cooperation.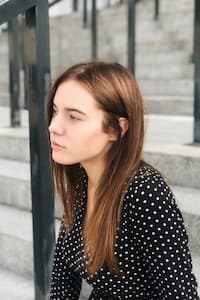 Diana Polunina
SEO-specialist at The Page and SPEKA
Diana Polunina - Master of Journalism. He has more than three years of experience in this field. She acquired most of it while working as a journalist at The Page, where she worked her way up from news feed editor to editor of the Business department. She graduated from the SEO Beginning course at Projector and now holds the position of an SEO specialist at The Page, where she analyzes trends, helps the editors select topics, optimizes texts and promotes them in search engines.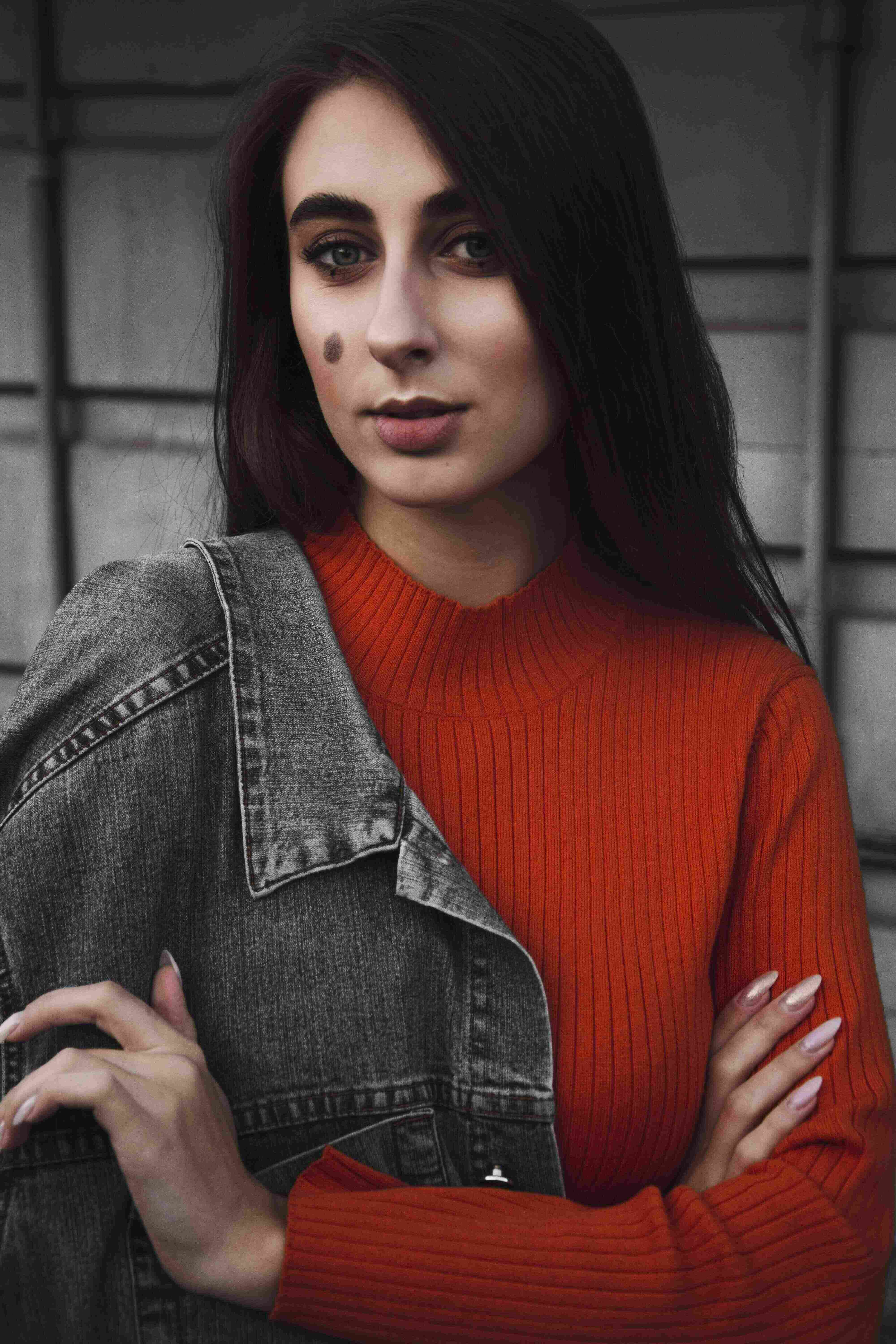 Alexandra Belyaeva
Social Media Specialist The Page
Alexandra Belyaeva has 7 years of experience in journalism and PR. She began her journey with the information and news portal "Shipovnik", where she worked as a journalist and editor-in-chief for 2.5 years. After that, she was an assistant to a people's deputy, took part in the promotion of several deputies in the elections in 2020, worked as an SMM and PR manager at the Mamahohotala humorous studio. In her free time, she writes texts for IT companies, as well as about cinema for the FILM.UA Group film studio. In The Page, he promotes social networks Facebook, Instagram, Viber, Twitter and Telegram.